An Elder Law Firm
Call now 410-296-8166 ext. 292. At our initial consultation, we will provide a roadmap outlining the pertinent issues in your case and how we are going to work to resolve those issues. You will know what to expect every step of the way.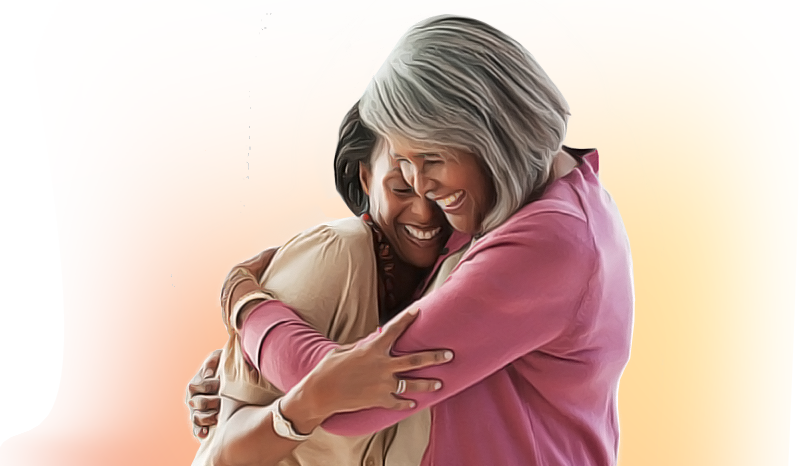 We only do elder law.
My company has been referring clients to The Law Offices of Adam J Roa for over 10 years. He has helped many of them keep their hard earned savings instead of handing it over to expensive nursing homes. If you or anyone you know is concerned about protecting their family wealth, Adam is your guy.
I highly recommend the services of Adam Roa. He is an expert in the field of elder law and has assisted many of my clients through challenging financial and legal decisions on behalf of their older relative. He has also provided invaluable guidance and services for my family's personal legal planning.
My husband engaged Adam's services for a family matter a few years ago. Adam and his associates were very thorough and caring. Since then, I've had the pleasure of working with Adam on a professional basis and have always found him and his team to be accessible, helpful and very professional.

Maryland Elder Law
Elder law is a specialized field of law that deals with the issues faced by the elderly, combining nursing home issues, adult guardianship, trusts, probate, and estate planning.read more

Nursing Home Negligence
Nothing is worse that discovering that your loved one did not receive the care they deserved in a nursing home. Our firm focuses on needless falls, bed sores, and physical abuse.
read more

Asset Protection
Received your first nursing home bill and don't know what to do? Give us a call to help you protect your assets from nursing home expenses.

Adult Guardianship
We focus on adult guardianship cases and in particular, dementia and Alzheimer disease issues. We help defend against the abuse of financial and health care powers of attorney and protect parents from financial exploitation.read more

Trusts
We focus on the issue of trustee responsibilities, removing and replacing a trustee, protecting a beneficiary's rights, proper trust management, creating special needs trusts for older adults, and the voluntary and court ordered creation and termination of trusts.

Probate
Our firm handles both contested probate and uncontested probate matters. Our particular focus on will contest issues centers on issues of the validity of will signed by a person suffering from dementia and/or Alzheimer's disease.

Estate Planning Documents
Estate planning deals with the right to handle assets (power of attorney), make health decisions (health care agent designation) and make end-of-life decisions (living will). Our firm handles litigation over estate planning documents. Our our goal is to make your estate planning documents free from successful challenge. read more