An Elder Law Firm
Call now 410-296-8166 ext. 292. At our initial consultation, we will provide a roadmap outlining the pertinent issues in your case and how we are going to work to resolve those issues. You will know what to expect every step of the way.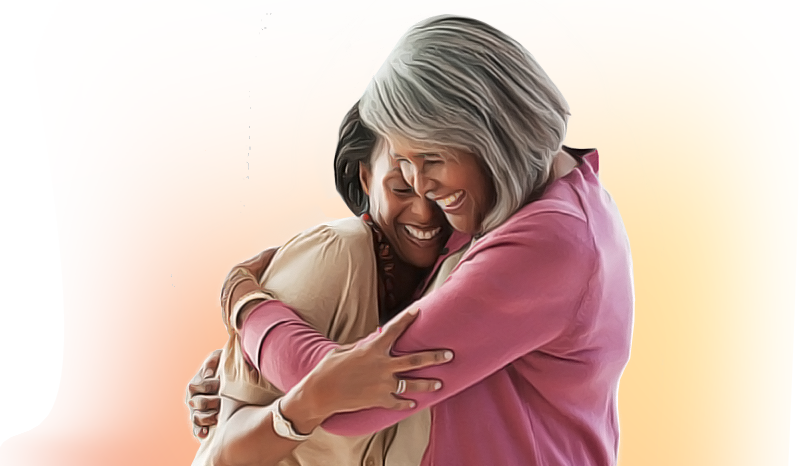 We only do elder law.
Thank all of you for the way you handled our case. You guys are wonderful. Along with being very professional, you showed us such compassion. You guys went over and beyond to make sure the wrong to us was made right.
I don't know what i would have done...when my wife had a stroke in May 2014 and became confined to a nursing facility. At over $12,000 per month, it would not have been long before our money was gone. Adam knew exactly what to do.
We retained Adam's firm when Mom began to have health issues and were exceptionally pleased with the entire experience. Adam helped us plan and manage Mom's care in a way that ensured her personal and financial security. His technical expertise and patience helped us deal effectively with the many complicated aspects of her situation.

Estate Planning Documents
Make sure your wishes are preserved and honored. read more

Nursing Home Negligence
Hold nursing homes responsible for needless accidents and physical abuse. read more

Asset Protection
Protect your assets from nursing home expenses.

Adult Guardianship
Adult care and financial protection.